Web Development
Industry Experience
Consultant, Steel City Sites (2019-2020)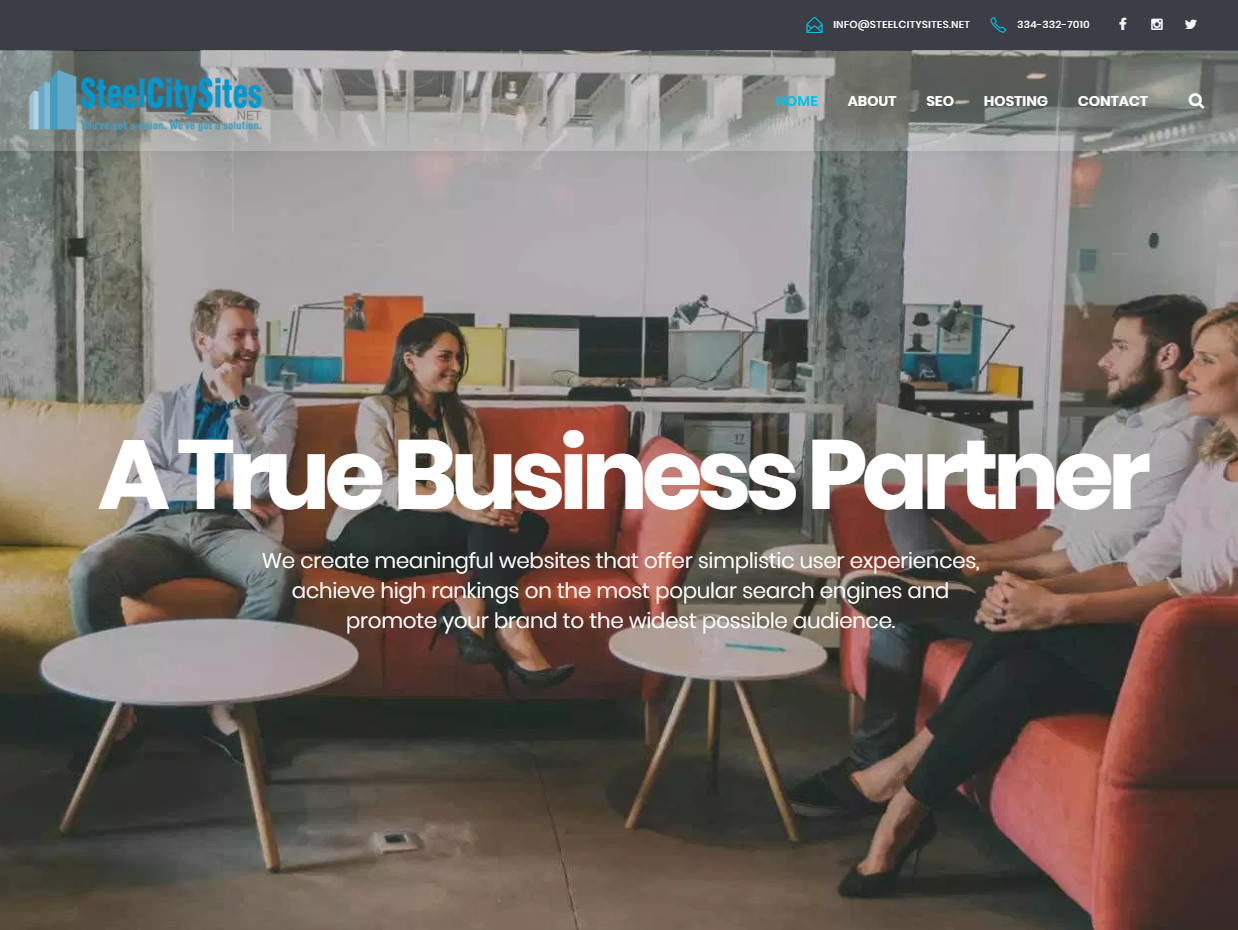 As a web design and technical writing consultant for Steel City Sites, I performed both front-end and back-end design and maintenance as well as content management and editing, primarily for local businesses in Birmingham, Alabama. My work involved using HTML, CSS, JS, PHP, and MySQL for Wordpress as well as editing and technical writing, visual and digital design, and layout for client projects.
Editor-in-Chief, Kudzu House Quarterly (2010-2017)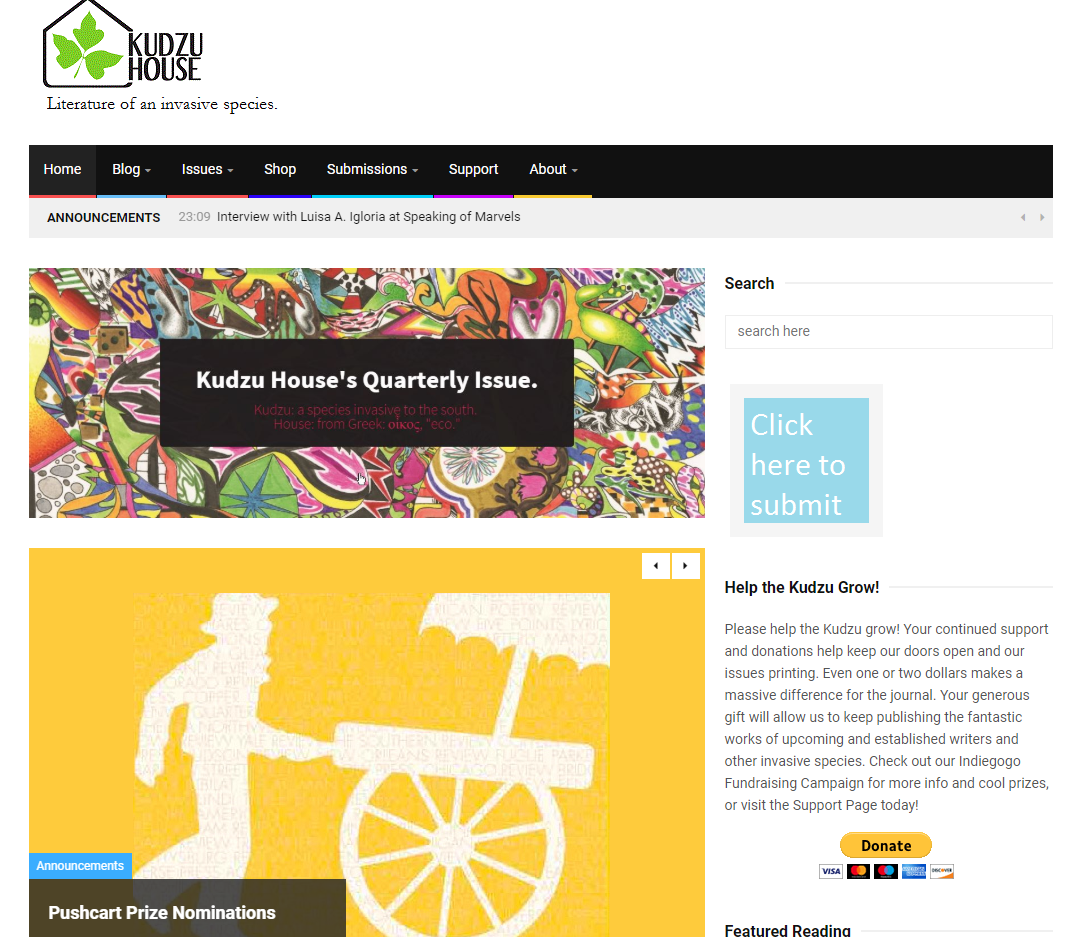 As founder and editor of Kudzu House Quarterly—a nonprofit print and digital journal focused on enviornmental poetry, fiction, art, nonfiction, and interdisciplinary humanities scholarship—I collaborated with web designers, layout editors, copyeditors, book reviewers, other members of the masthead and editorial board, as well as contributing writers, to direct the journal's focus and publish a quarterly issue. I guided the journal through three website redesigns, working with both Wordpress and html-based site architectures.
---
Class Projects
Graduate Web Development Course (Auburn University)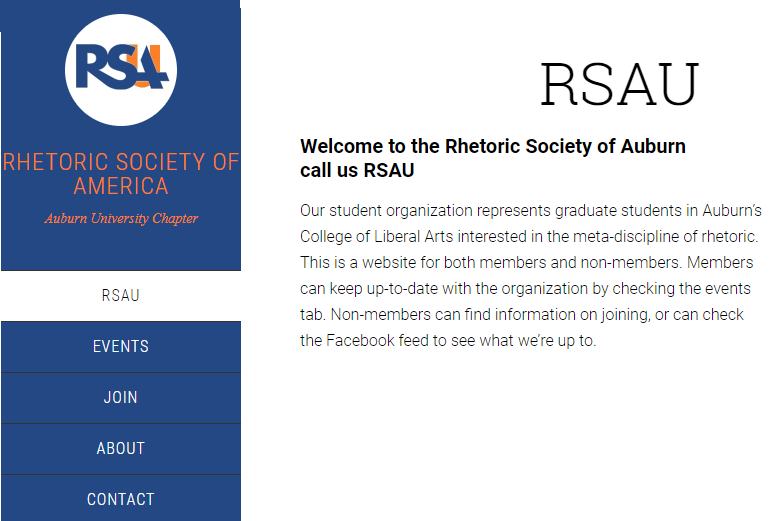 I co-designed (with Robin Sulkosky) the website for Auburn University's Rhetoric Society of America chapter as part of a class project for a Web Development course. I created the RSAU logo and worked as part of a team to design the layout and features of the site according to client needs. Site design involved both front-end and back-end design, including HTML, CSS, JS, PHP, and MySQL for Wordpress.