DWELL Lab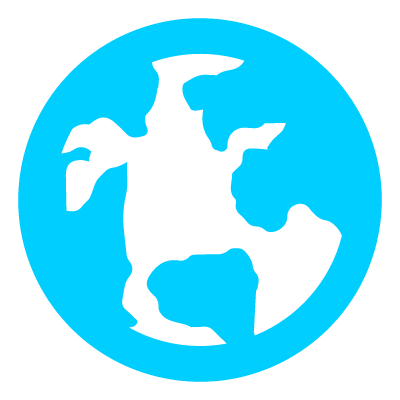 The Digital Writing Environments, Location, & Localization Lab at URI investigates how location-based media are changing the ways that writers and readers interact with place. Projects in the lab focus on the use of mobile, locative, and wearable technologies for community-engaged science communication, social justice, and environmental advocacy. This lab works at the nexus of science and technical/professional writing, rhetorical field methods, and digital production to create high-impact experiential learning initiatives in support of the local community. Through a foundation in the study of rhetoric, we combine spatial theories, user-localization, and place-based methods with emerging technologies to build platforms that foster equitable knowledge-production within communities. Find out more on the DWELL Lab website.
---
Funded Graduate Research Assistantship in the Lab (AY 2022-23)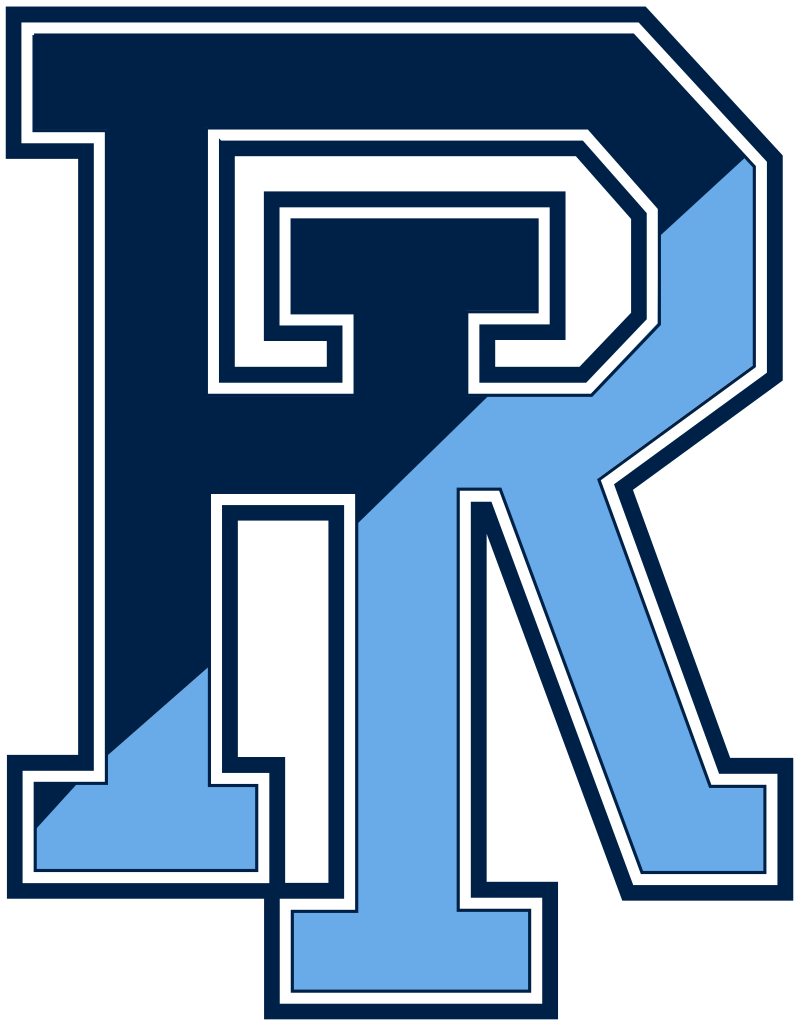 "In conjunction with the University of Rhode Island (URI) departments of Writing & Rhetoric (WRT) and Natural Resources Science (NRS) Dr. Madison Jones seeks a graduate research assistant to support a new project investigating how emerging technologies can be used for community-engaged science communication and environmental advocacy. The research assistant will work directly with Dr. Jones as part of the DWELL Lab to design, develop, and document a multimodal research project using locative media for public advocacy using methods informed by place-based writing theories and rhetorical field methods. Excellent analytical, written, and verbal communication skills are required. Experience working with digital and visual media, especially AR/VR development technologies (such as Unity or Vuforia), programming (e.g. R, Python, Matlab), and GIS, as well as experience in science communication and/or community-engaged advocacy are preferred but not required..." Learn more on the DWELL Lab homepage.
---
Sponsors & Partners
Thank you to our sponsors and community partners. For more information on the grant-funded projects we are producing, check out the Grant-Funded Projects page and visit the DWELL Lab homepage.